I have over 20 years of teaching experience across world leading higher education institutions teaching courses in mechanical engineering.
I create new knowledge through my research in the area of materials science, manufacturing, structural integrity, finite element analyses and design.
I have broad experience working and managing a range of projects across higher education institutions, automotive, aerospace, biomedical, oil & gas, and renewable industries.
Collaborators & Project Partners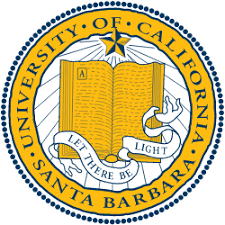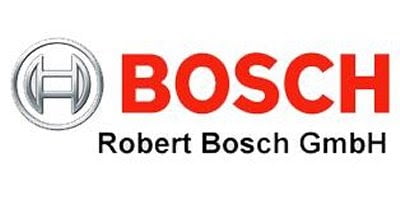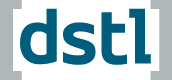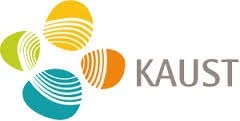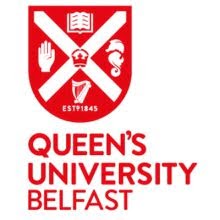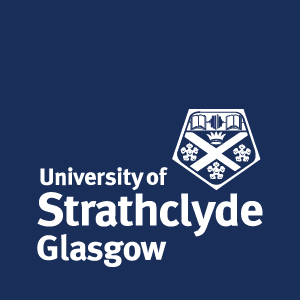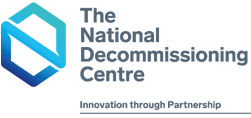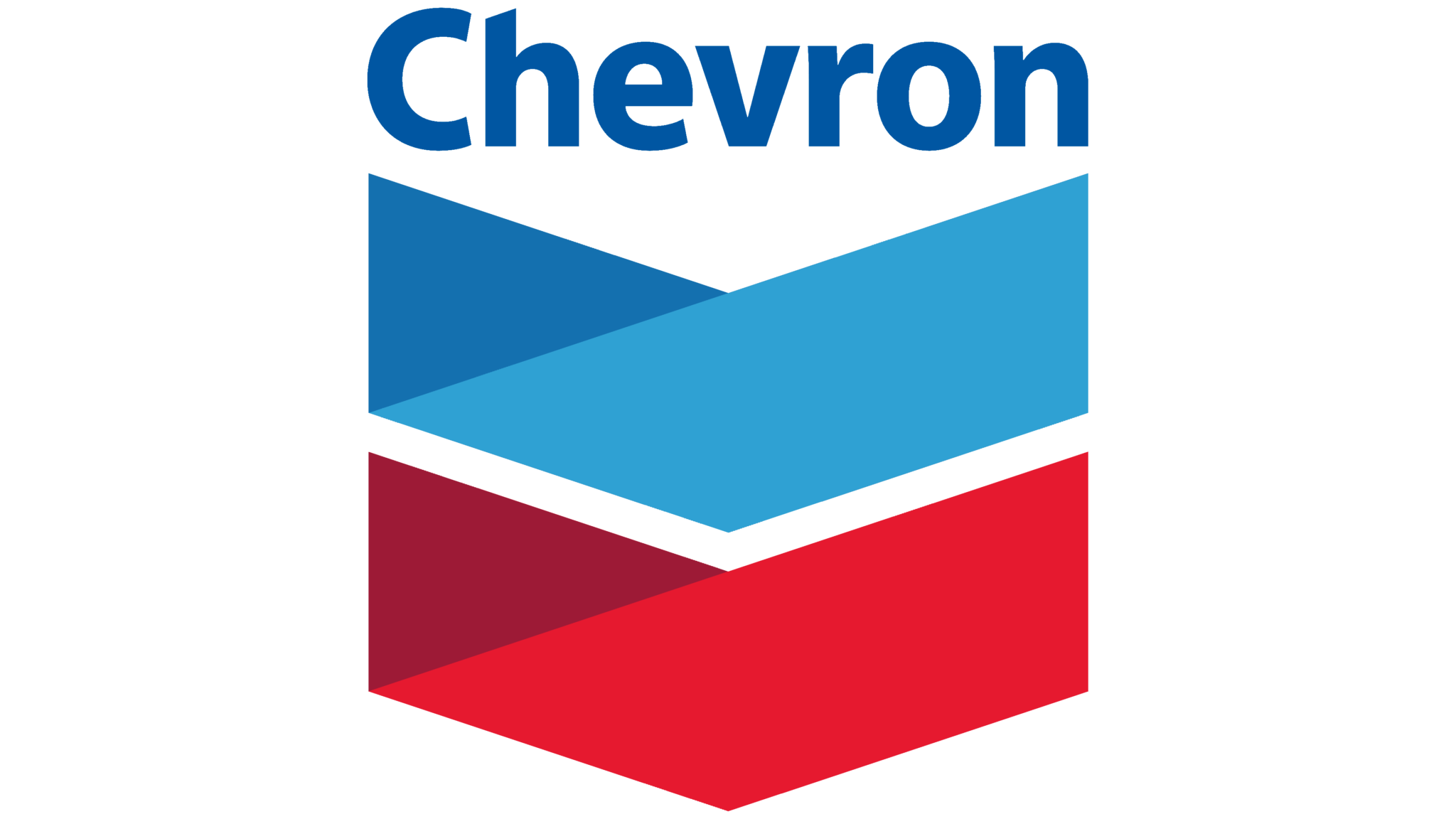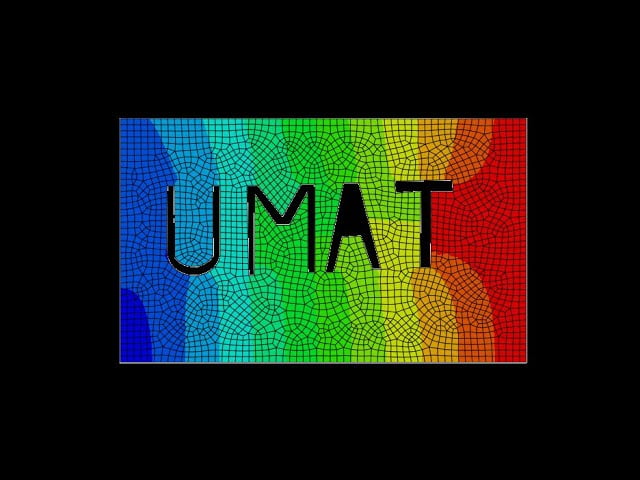 Writing UMAT in ABAQUS
Introduction to User Material Subroutine UMAT in ABAQUS
Stress Analysis in ABAQUS CAE
A Complete Beginners Course on Stress Analysis in ABAQUS CAE
Introduction to Finite Element Methods
Learn the basics of FEM through simple examples and solutions