I help to learn and solve the problems based on your real need
Learn and enhance your knowledge and skills in the area of materials, manufacturing, design and computing in engineering.

I have over 20 years of teaching experience across world leading higher education institutions teaching courses in mechanical engineering.
I create new knowledge through my research in the area of materials, manufacturing, structural integrity, finite element analyses and design.
I have broad experience working and managing a range of projects across higher education institutions, automotive, aerospace, biomedical, oil & gas, and renewable industries.
If you need any guidance or support related to materials, manufacturing, design and computing in mechanical engineering then feel free to contact me. Looking for something related to your learning needs or expertise to solve your problem then please see my courses and projects.
Collaborators & Project Partners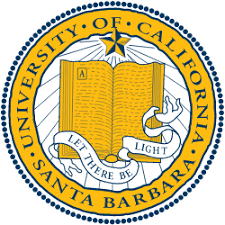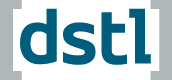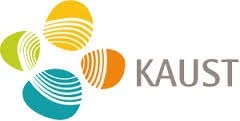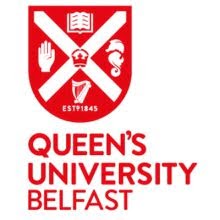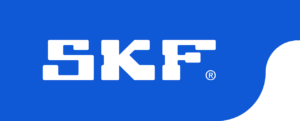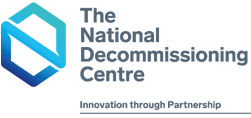 I hold a PhD in Mechanical Engineering from University of Stuttgart, Germany. I am a Fellow of Higher Education Academy of UK, a Chartered Engineer and a member of IMECHE UK. I am ranked in the list of top 2% world scientists with highest impact in the year 2021.
I have published over 80 articles in world leading international journals and conferences. My research grant portfolio in the past is over £2 million.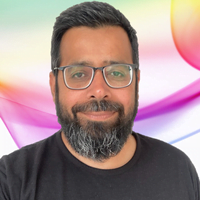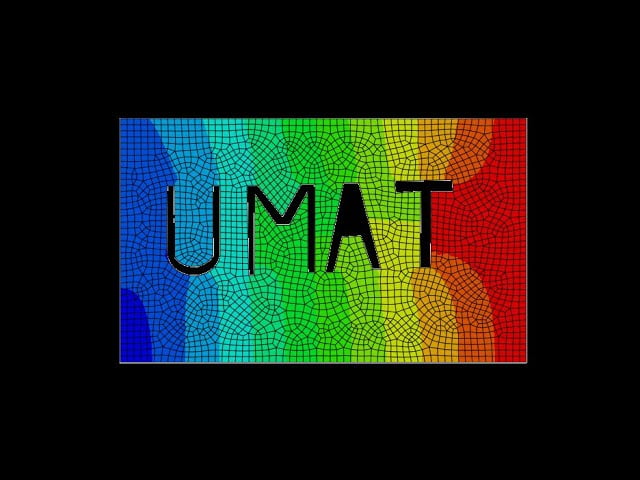 Writing UMAT in ABAQUS
Introduction to User Material Subroutine UMAT in ABAQUS
Stress Analysis in ABAQUS CAE
A Complete Beginners Course on Stress Analysis in ABAQUS CAE
Introduction to Finite Element Methods
Learn the basics of FEM through simple examples and solutions