Education & Qualifications
PhD (Dr.-Ing.)
Mechanical Engineering
2006

MSc
Computational Mechanics
2003

BEng
Mechanical Engineering
1998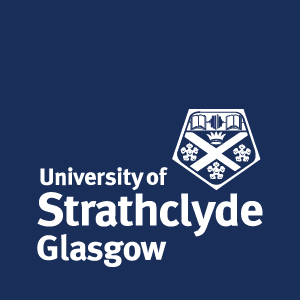 PG Certificate
Advanced Academic Studies
2014
Professor (UK Reader)
Mechanical Engineering
2021-present
Associate Professor
Mechanical Engineering
2014-2021
Assistant Professor
Design, Manuf & Eng Management
2012-14

Adjunct Assistant Professor
Advanced Manufacturing
2012-14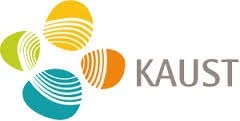 Research Fellow
Computational Solid Mechanics
2010-11

Associate Professor
Mechanical & Automotive Engineering
2009-10
Postdoctoral Researcher
Mechanical Engineering Dept
2007-08
Research Fellow
Max-Planck Institute for Metal Research
2003-06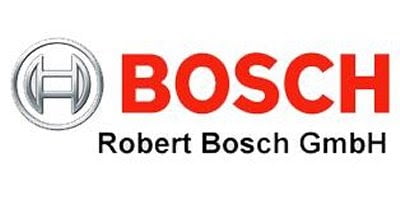 Researcher
NVH Research Group
2002-03
Researcher
Ball Bearing Group
2002
Publications and Funding Track Record
Professional Affiliations
Recent Committees & Conference Organisation
Below are some of the feedback and reviews from my students and collaborators. For more reviews and feedback, please checkout my linkedIn profile.
"Dr Siddiq acted as my academic supervisor for my Renewable Energy Engineering MSc. I am very grateful for his support and expertise in Abaqus software, FEA and Wind Energy. Without his help I would not have been able to successfully complete me dissertation project."
"I've had the pleasure of working on projects with Dr Amir during his courses in both "Subsea Integrity" and "Pipelines" at Aberdeen University. Above all, I was impressed by his ability to break down problems using basic and simple engineering mechanics. That skill often takes years to develop, and won't be possible if not for his extensive knowledge in academia and expertise in the subject matter."
"I have known Amir for almost 10 years now and had the opportunity to collaborate with him during my Project work in University of Strathclyde. We worked together investigating the formability of Aluminium alloys by Incremental Sheet Metal Forming (ISF) process by experimental and Finite Element (FE) analysis. Based on the work, we could publish four peer reviewed publication. He was always available for discussion on the project topics despite his busy schedule in University. His knowledge in FE modelling of materials deformation from nano-scale to multi scale is extremely good. The results he produced during the project work were of highest quality in deformation and failure in ISF produced parts and their fracture initiation during forming."
Learn and enhance your knowledge and skills in the area of materials, manufacturing, design and computing in engineering.
I am a speaker with over 20 years of experience teaching and delivering the talks around the world.
I've worked with a number of world leading institutions and companies, delivering industrial projects while teaching and creating new knowledge.
I can help you to identify your issues related to mechanical engineering and help you prepare a tailor made plan to optimise your efforts in achieving your goals.
If you need any guidance or support related to materials, manufacturing, design and computing in mechanical engineering then feel free to contact me.